Dragon Word Search
Download free printable Dragon Word Search PDF to print on letter size paper.
Let kids unleash their inner dragon and embark on a magical voyage with a free printable dragon word search!
With the challenge to find the hidden words in the grid of letters, kids can learn about this mythical creature as they discover all sorts of dragon related words like knight, castle, kingdom, and reptile.
As kids solve this printable puzzle, they are sure to be whisked away to a mystical world full of adventure.
Dragon Word Search Puzzle Words List:
Castle, Cave, Claws, Colossal, Conquer, Dream, Fire, Flying, Giant, Howl, Kingdom, Knight, Legend, Magical, Reptile, Roar, Scales, Snarl, Spell, Tail, Treasure, Vanish, Wings, Wrinkled
Looking for more Animal Activities for Kids? Check out this Set of 30 Farm Animals Bingo Game Cards.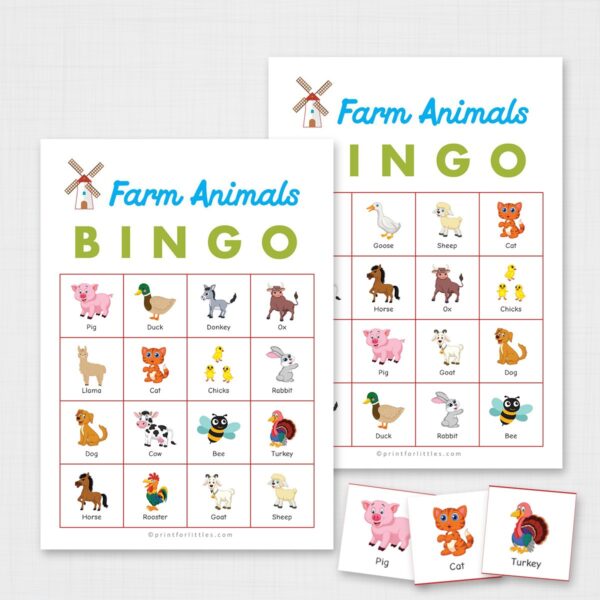 There are two sets of bingo cards in this set of 30 bingo cards - Full Size and Half Size.
You can print one per page using Full Size and two per page with Half Size.