Princess Maze #2
Download free printable Princess Maze #2 PDF to print on letter size paper.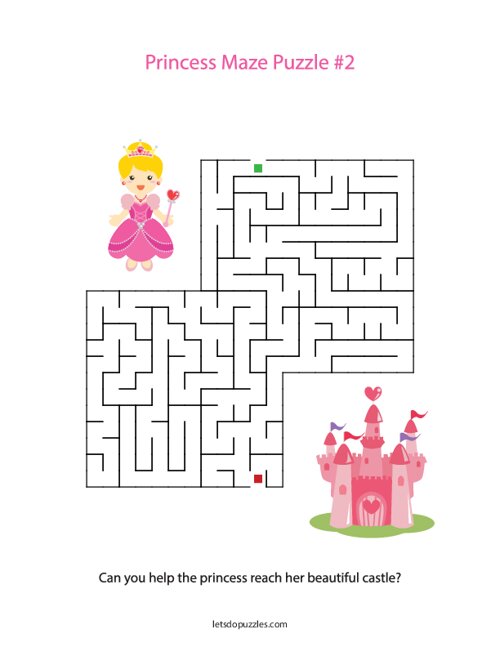 Our free printable Princess Maze is a fun and engaging activity to keep your little ones entertained. These engaging mazes will challenge your child's problem-solving skills while sparking their imagination as they help their favorite princesses on their way.
With free downloads and easy printing options, you'll have endless hours of fun without breaking the bank.