Black History Month Crossword
Download free printable Black History Month Crossword PDF to print on letter size paper.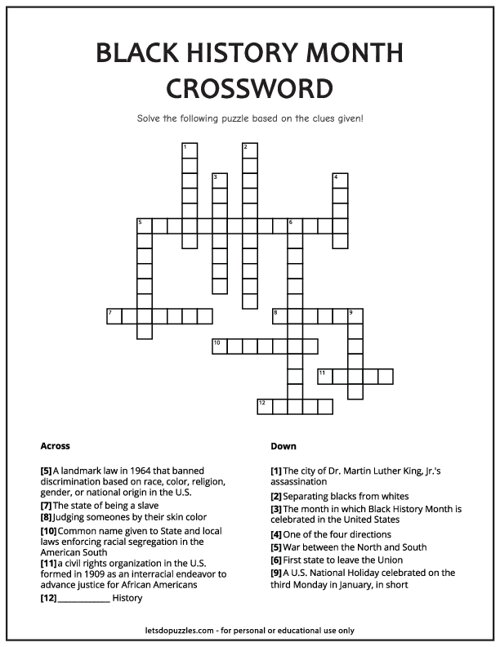 Celebrate Black History Month with the whole family. Download and print this free printable crossword puzzle and get your children engaged and learning with this educational activity.
Learning doesn't have to be boring; teach them some new facts and stories about African American history while bringing something unique and interactive to the classroom or living room.
With a mysterious past as its theme, you'll learn surprising facts as you solve each clue leading to an even larger narrative. Enjoy learning something new together with this crossword puzzle; it's a great way for everyone to participate in the celebration of Black History Month!
Looking for black history month activities for kids? Make sure to download and print this premium Black History Month Bingo.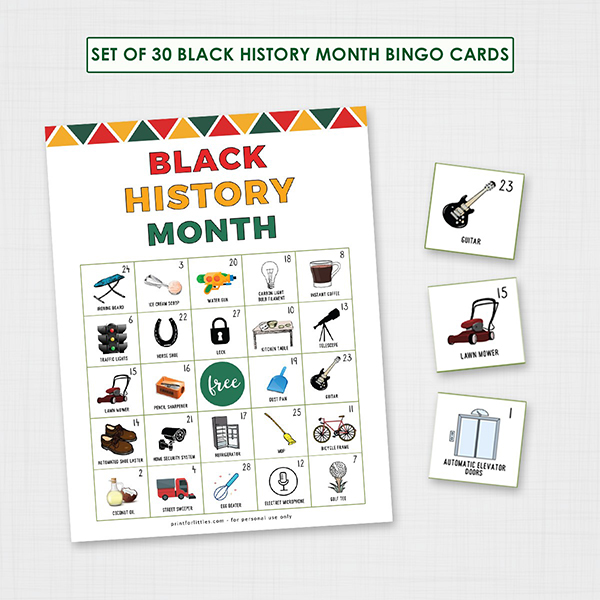 This game comes in two sizes - half size and full size. It is recommended to print these on thick card stock paper for durability.
Black History Month Crossword